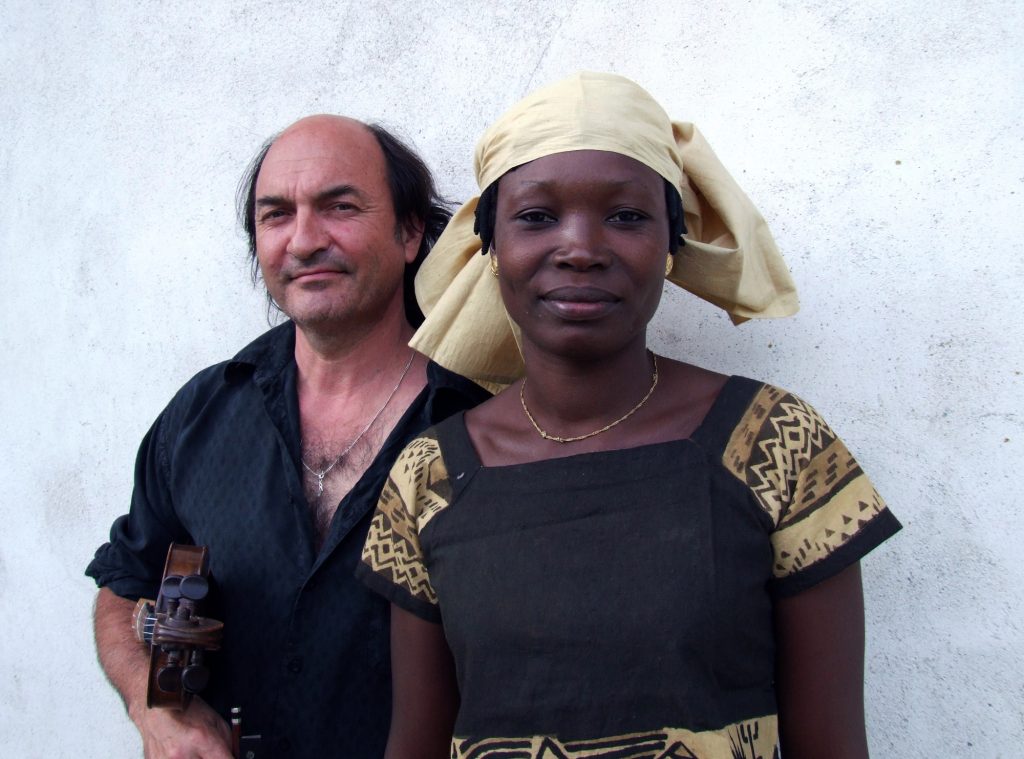 N'DIALE (Bretagne, Mali)
JACKY MOLARD QUARTET & FOUNE DIARRA TRIO
Coup de cœur Académie Charles Cros – Carte Blanche Sacem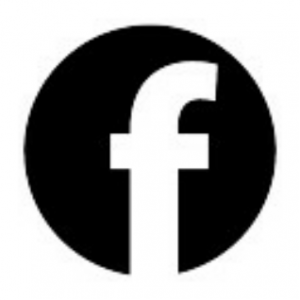 « les sept musiciens reçoivent le Monde, le Monde entier dans une œuvre joyeuse, saisissante et inoubliable. » Jean Rochard
Violoniste, compositeur, arrangeur, producteur, Jacky Molard est incontournable dans l'histoire de la musique bretonne des 3 dernières décennies. Gwerz, Pennou Skoulm, Erik Marchand & Les Balkaniks, Jacques Pellen Celtic Procession…nombreuses sont ses collaborations. Fin 2005, il lance son premier projet sous son propre nom : Jacky Molard Acoustic Quartet. Un quartet à son image, animé par la fusion de musiques du monde (bretonne, irlandaise, balkanique) et l'improvisation modale, harmonique et collective. Aujourd'hui, avec N'DIALE ce sont les thèmes bretons qui s'entremêlent subtilement au chant bambara. Ce projet émerge d'un voyage au Mali où le quartet de Jacky a rencontré le trio de la rayonnante chanteuse Foune Diarra. Plus qu'une rencontre, une aventure qui confère à N'DIALE une polysémie évidente : partage, alchimie, plaisir d'être ensemble. Les rythmes se chevauchent, le pentatonique flirte avec le diatonique et une nouvelle langue musicale prend forme. Et sur scène , le septet nous invite à l'évasion.
« The radiant Foune Diarra will surely be one of Mali's next stars. Possessing a voice that's powerful yet as sinuous as the slight frame that betrays her past as a dancer with the Malian Ballet, she dazzles and seduces with a mixture of supple soulful charm and rousing declamation worthy of an Oumou Sangare or an Amy Sacko. Backed by the dry, chirpy strains of kamelengoni player Kassim Sidibe (no mean vocalist himself) and Alhassane Sissoko's animated djembe drum, the Foune Diarra Trio is an ensemble to be reckoned with. But that's not the half of it. Bambara meets Breton on N'Diale with celebrated fiddler Jacky Molard commanding his quartet of violin, doublebass, accordeon and saxophone to lay an impressive array of European folk idioms over the core West African base. Celtic jaunts straddle Brittany and Ireland and Balkan textures come and go in a melange that could have amounted to a bit of an unholy mess in less assured hands. Instead it all knits together with seeming ease, these seven consummate musicians unafraid to let the tunes take as long as required to unravel (seven minutes seems an optimum time), with much of the impetus coming from the restrained Gallic jazz saxophone that Yannick Jory interlaces with the overall texture. A fine album from start to finish. » Ian Anderson, fROOTS.
En concert :
20/10/2016 Théâtre Le Canal à Redon (56)
23/10/2016 Le Plancher à Kergrist Moelou (22)
Scènes passées :
23/07/2016 Festival Temps Fête à Douarnenez (29)
30/07/2016WOMAD (UK)
11/06/2016 Parfums de Musiques à L'Haÿ-les-Roses (94)
12/06/2016 Respect Festival (CZ)
24/05/15 Le Channel / Scène Nationale de Calais (62)

21/05/2015 Espace Vauban, Brest (29)
---